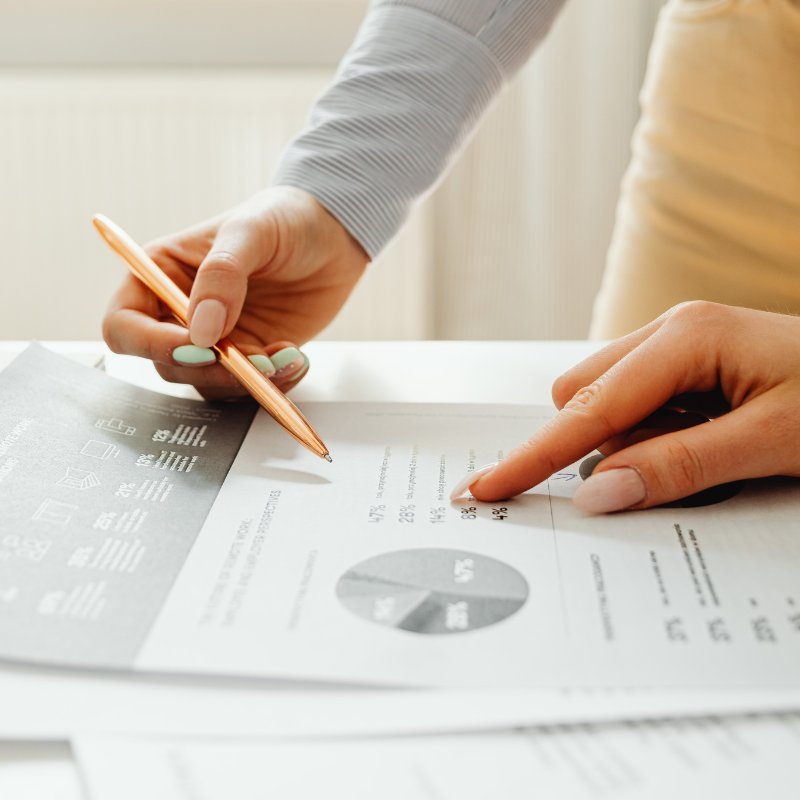 Handle full set of accounts and generate relevant reports.
Plan and control the company's cash flow, funding and budget allocation.
Control and manages end-to-end financial processes in support of the account which includes collections, payments, monthly close activities and balance sheet reconciliation.
Handling and monitoring of the financial information of the central kitchen system of the Company.
Provide and interpret the monthly financial information and operating reports to the Management.
Ensuring all accounting systems, practices, controls and procedures are fully compliance with company policy.
Establish effective internal control procedures to improve accounting and reporting systems.
Ensure all the accounting records are properly updated and reconciled in the accounting system.
Liaise with Internal and External Auditors, Tax Agent, Legal, Bankers and etc as at when required.
Responsible for monitoring all financial related information in relation to the central kitchen's system.
Assist on and attending to month end's stock take.
Assist on any ad-hoc tasks required by other departments
Other duties as assigned.