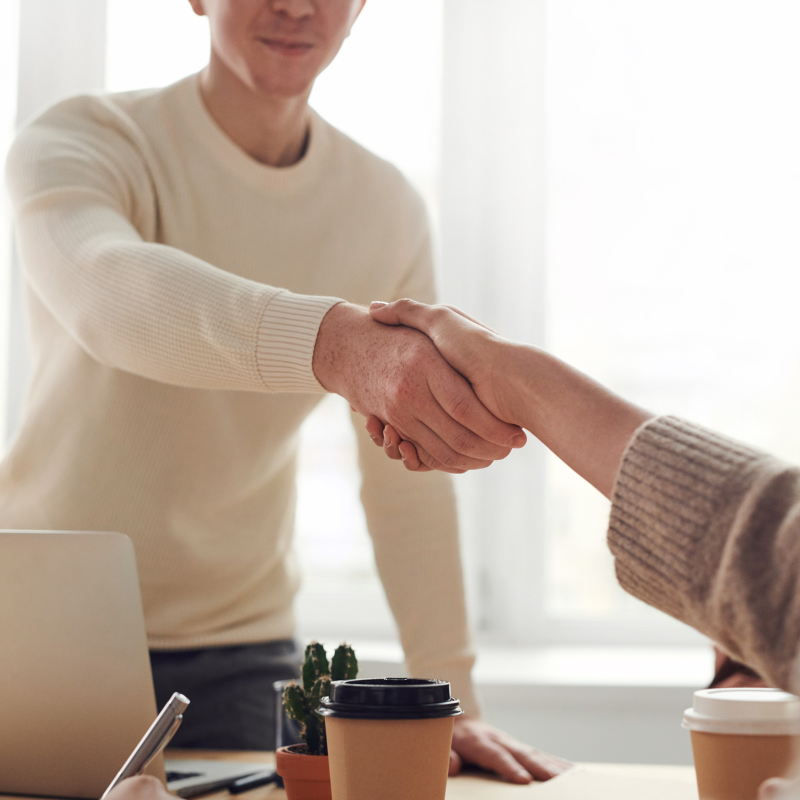 Handle daily administration and clerical tasks, such as preparing offer letters, confirmation letters, and other HR-related documents.
Manage employee relations issues and provide counselling and guidance to employees and managers on HR-related matters.
Equipped with Employment Act knowledge and ensure compliance with other regulations, and company policies.
Maintain accurate HR records and documentation, including employee files, contracts, and policies.
Administer and manage employee welfare programs, such as leave entitlement, appraisals, and terminations.
Assist on the recruitment and selection process, from posting job ads to onboarding new hires.
Maintain and update the company handbook in accordance with company policies and procedures.
To check and verify staff claims & ensure all staff claims are approved by the HOD before submitting them to Account Department for payment processing.
To handle leave and attendance records.
To keep track and update of medical expenses for all staff.
To assist the HR & Admin Manager in all general HR functions.