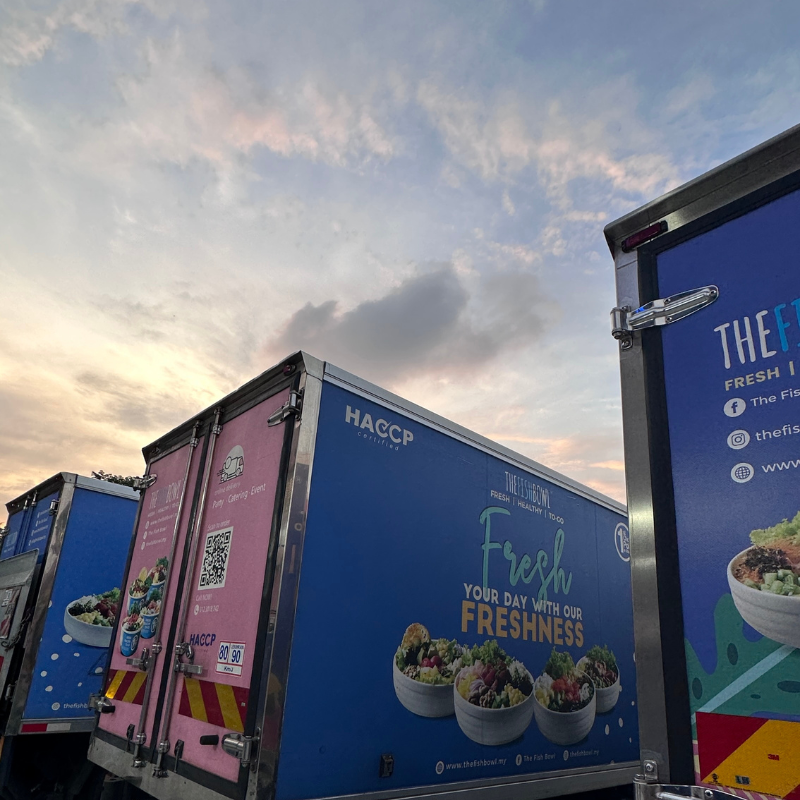 Perform pre-delivery preparation activities including receiving and arranging for delivery of goods & packing for delivery schedule.
Check, load and deliver goods to outlets.
Complete maintenance checks (service and road tax renewal etc) and maintain cleanliness on delivery van / truck.
Assist with preparing and process shift, delivery and/or order paperwork when required.
Other duties as assigned by head of central kitchen.