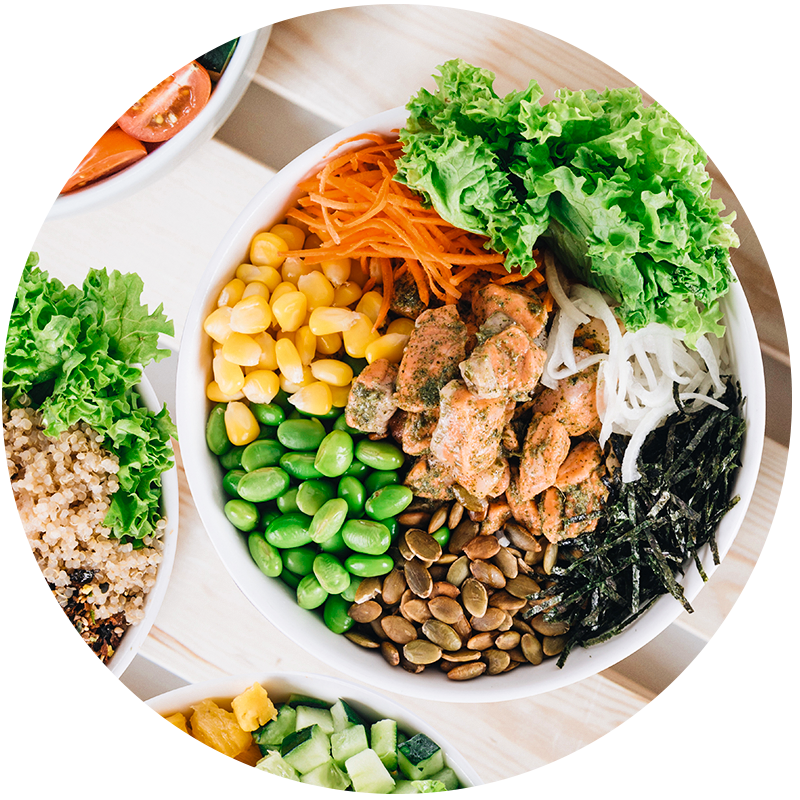 WELCOME TO


THE FISH BOWL
The Fish Bowl is Malaysia's leading premium poké restaurant, specialized in serving the freshest pok

é 

bowls!

To date,  The Fish Bowl has 16

outlets located in the prime areas within Klang Valley, Johor Bahru and we're still growing! Our mission is to offer healthy and delicious meal to everyone at reasonable prices. You can customize

and build your very own healthy masterpiece

pok

é 

bowl

! Visit us today to create yours!
OUR

POKÉ STORY



Bringing Fresh, Healthy Hawaiian Pok
é

to Malaysia

One of the most recognizable food trends in the colourful, flavourful and Hawaiian, pok

é

bowl.

Poké (pronounced poh-kay, not poh-kee) means "to slice or cut" in Hawaiian. Poké is cooked or raw, hot or cold – all the same time. It resembles a beautifully customizable salad bowl, but paired with warm rice. It's both a comfort food and a healthy meal.

Poké doesn't necessarily have to be tuna or even seafood, nor does it have to be raw cubed. It can be cooked or raw, cubed or scarped, and Voilà! Enjoy immediately, while the rice is hot and poké is fresh.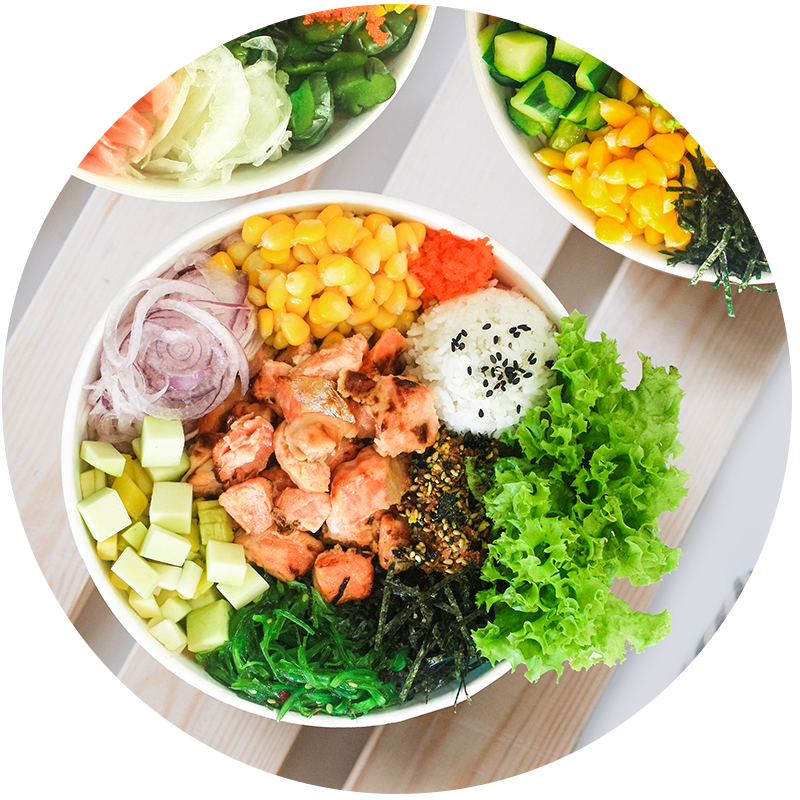 Why OUR BOWL?
Healthy Hawaiian Dishes, Infused with Local Flavours, Served with the Freshest Ingredients
There's no denial that poké is sweeping the nation by storm. Poké places, in this neotens era, mushroom throughout the international & local landscape rapidly. At this point, you wonder: " What's the hype?" 
The Fish Bowl is Hawaiian inspired but Malaysian flavoured. In essence, it could be marinated raw fish or cooked fish / meat / tofu served on a bed of warm rice, quinoa or even greens served with our special sauces. Its known to be a more stomach-filling alternative to a simple salad. On top of that, the customizable nature of poké makes it a versatile dish to have it at any time of the day.
Here at The Fish Bowl, our range of offerings is specially crafted as a homage to local culture and celebrates local flavours. With that, we are giving poké its own unique Malaysian identity and creating the rise of evolution of poké.
Our mission is to demonstrate sincerity & transparency in good & healthy food through our products without the need to compromise on taste or price. The Fish Bowl's poké is budget-friendly, quick, convenient and above all, great to be shared with friends and family.