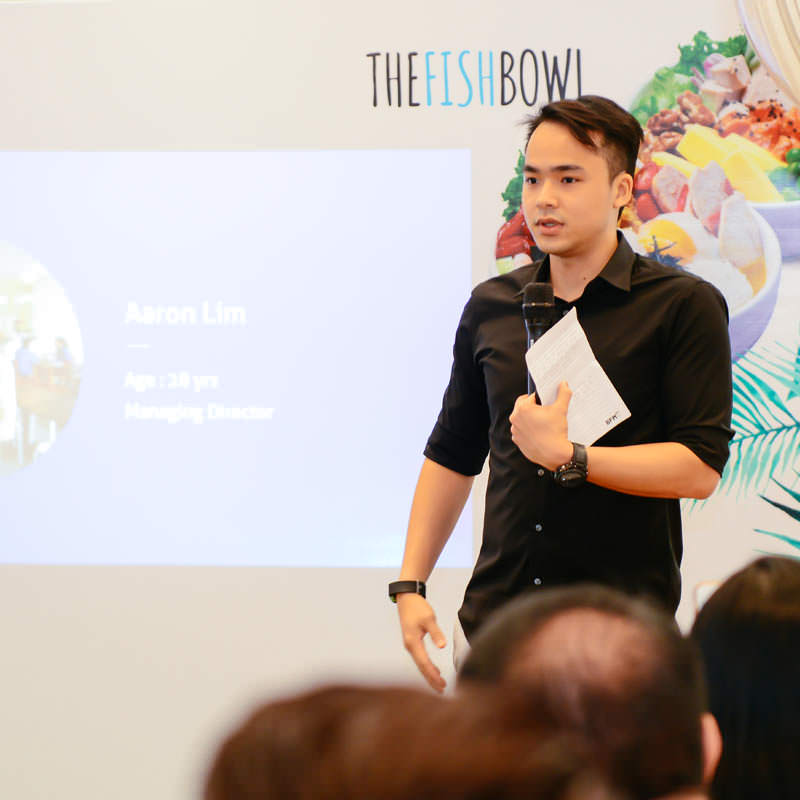 Meet the chef – Aaron
"Just as we thought poke bowls are favored by younger generation, it turns out to be loved among the older ones. Life comes with much surprises. And that's what keeps us going further." –
Aaron Lim
Director and Founder of The Fish Bowl.
Bringing Fresh, Healthy Hawaiian Poke to Malaysia
Poke (pronounced poh-kay, not poh-kee) originated from fishermen seasoning the cut-offs from their catch to serve as a snack. Traditional Hawaiian poke consists of cubed raw fish, Maui onions, Inamona, Limu, soy sauce, green onions or sesame oil.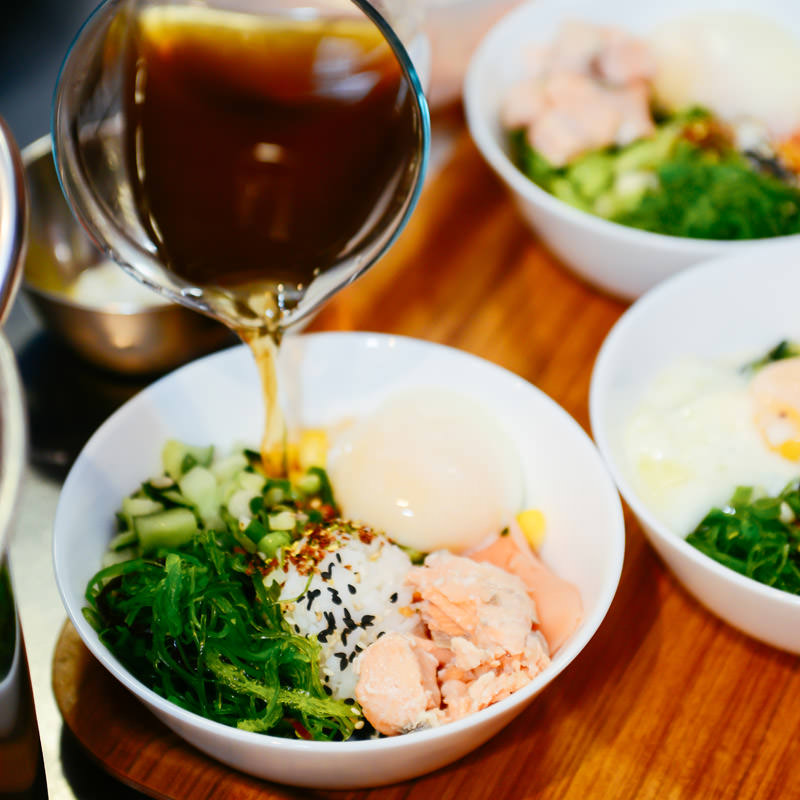 Why OUR BOWL?
Healthy Hawaiian Dishes, Infused with Local Flavours, Served with the Freshest Ingredients
There's no denial that poke is sweeping the nation by storm. Poké places, in this neotens era, mushroom throughout the international & local landscape rapidly. At this point, you wonder: " What's the hype?" 
Poke may have originated from Hawaii but bears heavy on Japanese influences. In essence, it is marinated raw fish served on a bed of warm rice. Its known to be a more stomach-filling alternative to a simple salad. On top of that, the customizable nature of poke makes it a versatile dish to have it at any time of day.
Here at The Fish Bowl, our range of offerings is specially crafted as a homage to local culture and celebrates local flavours. With that, we are giving poké its own unique Malaysian identity and creating the rise of evolution of poké.
Our mission is to demonstrate sincerity & transparency in good & healthy food through our products without the need to compromise on taste or price. The Fish Bowl's poké is budget-friendly, quick, convenient and above all, great to be shared with friends and family.