Holding a meeting or training? Doesn't know what to have for lunch in office? Why not get yourself and your team a delicious yet healthy meal! Our team are ready to deliver your food to your door side.
Let save yourself from your daily hassle by ordering from us! Exceptional experience and food from Malaysia Leading Premium Poké Restaurant. Live better from now!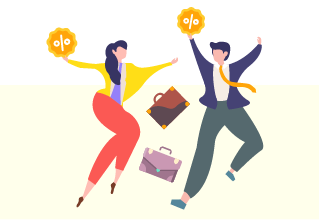 Corporate Discounts
Discount provided to you based on the volume you order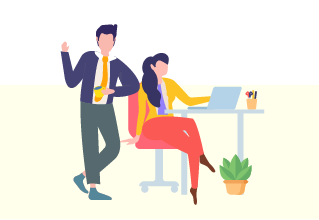 Hassle Free
Saving all the effort and get your lunch settled!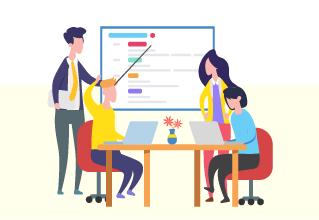 Energy Booster
Right food choice keep you focus for better performance!