Holding an event? Celebrating a festive event in your office? Why not surprise your guests or colleagues with something different? Our team are ready for all occasions.
Bring us along your guest or team with an exceptional experience at Malaysia's Leading Premium Poké Restaurant to impress them!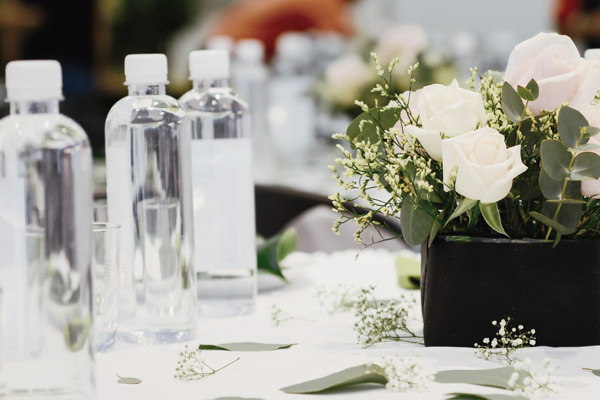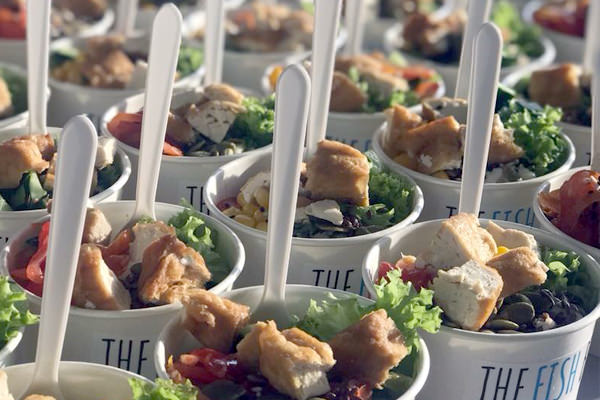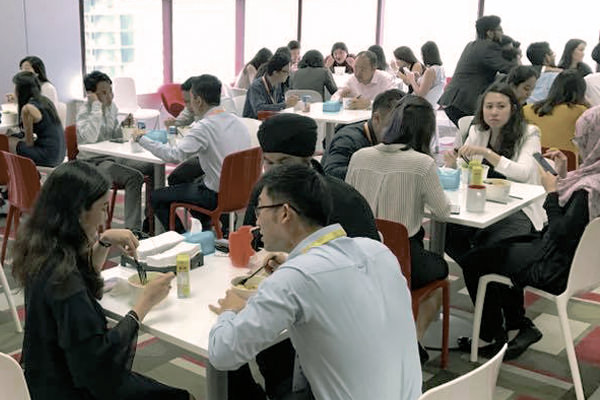 Choose the Best Size for your Event

Mini Bowl
Best for light meal serving
Two scoops of rice
Three Sides
Three toppings
Half scoop of Protein

Standard Bowl
Best for lunch / dinner meal serving
Three scoops of rice
Four Sides
Four toppings
One scoop of Protein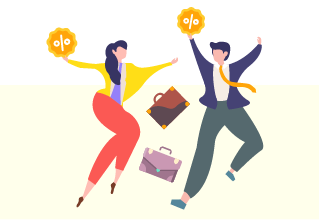 Corporate Discounts
Discount provided to you based on the volume you order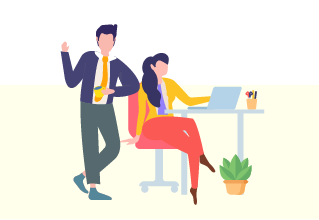 Hassle Free
Saving all the effort and get your lunch settled!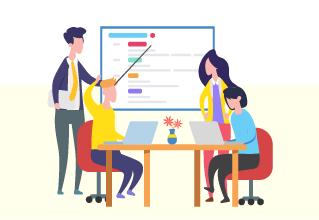 Energy Booster
Right food choice keep you focus for better performance!